Custom Development Services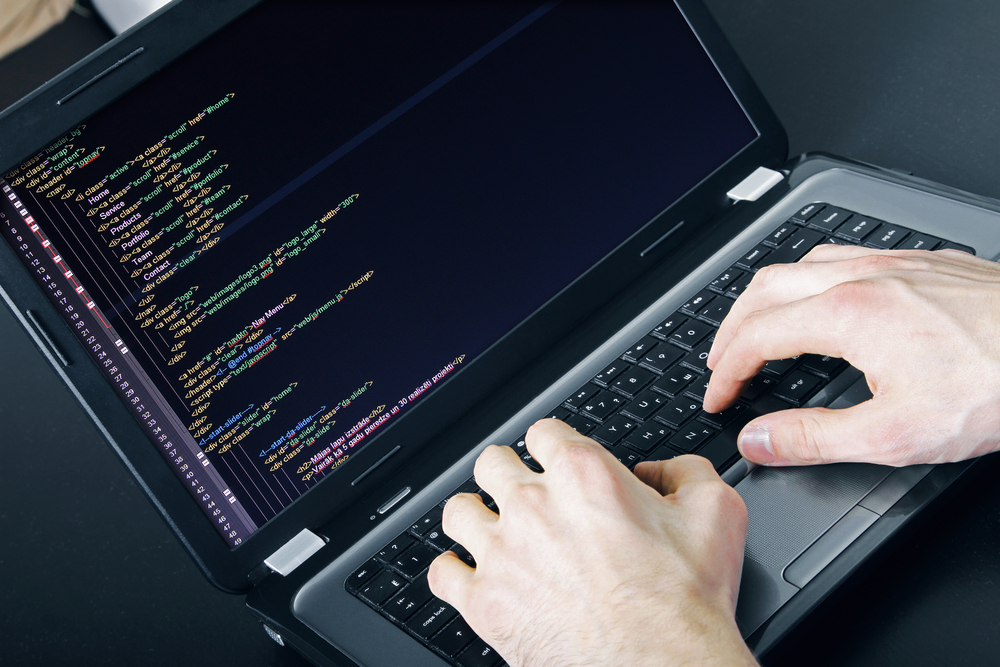 ​DNA's Custom Development Services (CDS) team provides comprehensive design and development offerings for projects requiring an alternative approach to off-the-shelf or out-of-the-box software. Using proven methodologies and industry best practices,  delivers end-to-end solutions from initial strategy and design to development, deployment and change management.
We help clients to:
    - Maximize business value by achieving alignment with business demands, ensuring quality and focusing on ROI. 
    - Streamline business processes by leveraging existing industry expertise and focusing first on the business context followed by the technical disciplines.
    - Improve user experience by incorporating user-centered design and change management into every project.
    - Improve governance by connecting performance to objectives and creating the mechanisms to keep you on course.
    - Reduce risk by managing software processes holistically to allow informed decisions and eliminate surprises.


Strategy and Assessment
Creating the right foundation by understanding current state is critical to a project's success. As part of these efforts, our analysts and architects create comprehensive product and technology roadmaps, communication and change management plans, and supporting product management documentation to be used through development and deployment.
Design
Crafting the best experience for your audience is fundamental in engaging users in your brand and services. User Experience (UX) architects and designers clarify audience needs and behaviors, design responsive and appealing interfaces, and conduct usability testing, ensuring your final product exceeds expectations.
Development
DNA Creative Group architects and developers create elegant, test-driven, cross-platform applications using proven frameworks  on top of the UNIX stack of technologies. Additionally, our team has deep experience in external system integration. legacy system migration to new applications, and in reporting and data warehousing solutions.
Quality Assurance
Every project begins with a clear testing strategy that minimizes risk and that reflects your organization's business goals and priorities. The inclusion of automated and integrated testing procedures improves efficiency and accuracy from start to completion.