Web Performance Services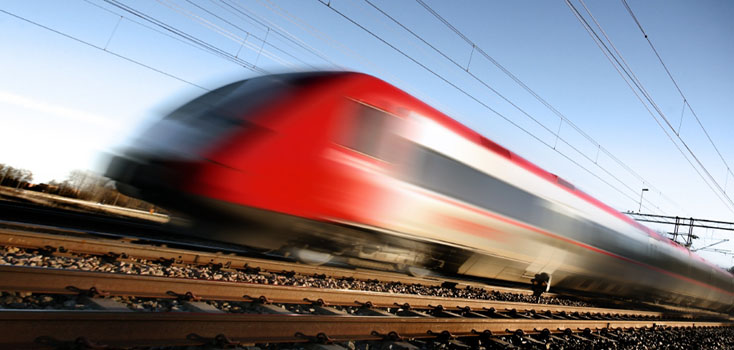 Web site audits are one of the services that need experts and deep knowledge of web technologies so it is a demanding and difficult task for web consultants. While a site audit might be done with a specific objective in mind, there's always a common reason: find, understand, and fix any potential holes or problems that could cause a service outage on the site, or on the server where it is hosted. In some cases, that's the only reason, whereas in other cases the outcome of the audit will inform a more important decision, such as a platform or server move, or a site rebuild, to name a few.
Our team of web performance experts and developers will help you identify and solve your performance problems.
Whether you've got a particular issue you need to resolve or you don't know where to start and need a thorough investigation of your site's performance, we can help.
How Can We Help?
    - Creating a Web Performance Strategy: Web performance touches so many parts of your business that a coherent performance strategy is essential. From regular reporting and benchmarking to building performance into the development process, we can help you create a culture of performance that will help you get the most out of your website.
   
    - Performance Investigation: If you have a performance issue, we can investigate it using our suite of performance measurement tools. We can draw on a huge pool of experience to advise you on how to fix issues and prevent them from recurring.
   
    - Data Interpretation: We can interpret your data to identify performance issues, trends and opportunities for optimising the end-to-end performance of your website.
   
    - Performance Optimisation Workshops: Our performance consultants have a wealth of performance optimisation experience which they can share with you. Performance workshops begin with instruction in the purpose, principles and techniques of front-end optimisation. We'll then go through an interactive investigation into your website's performance, advising you on how to optimise it further.
   
    - Performance across Different Devices: Whether your site is mobile, desktop, responsive or adaptive, we have the tools and expertise to help you improve its performance.