MIS Application for food industries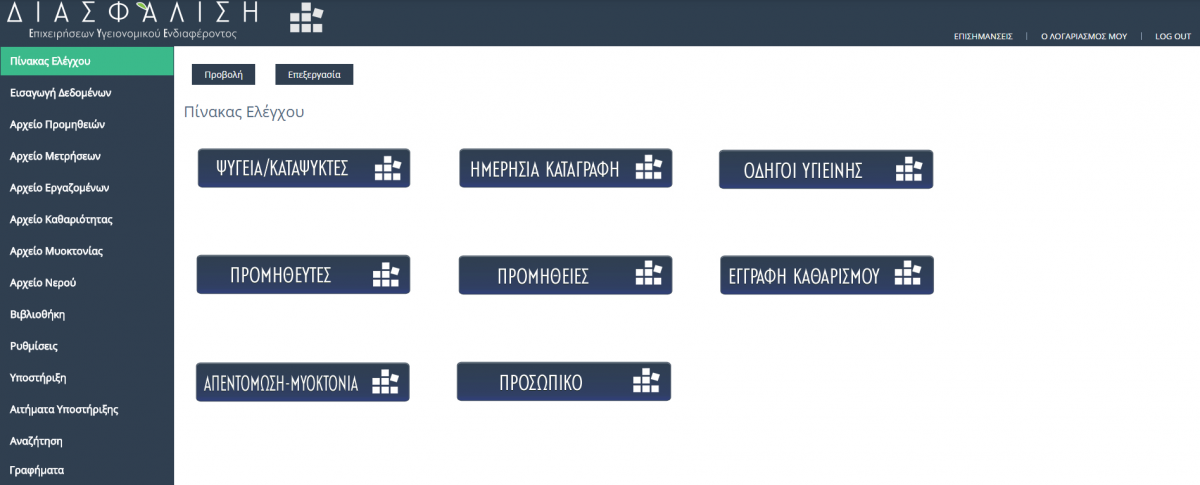 In response to the growing need for an effective Food Safety Software system, there has been an increase in regulations within the food and beverage industry. Recent food related events over the past few years have led regulatory bodies to examine not only their internal processes but also set forth standards and initiatives to make the food production process safer. Major food retailers are now requiring that their suppliers adhere to the Safe Quality Food initiative, as well as other food safety regulations such as Hazard Analysis Critical Control Points (HACCP), ISO 22000 and the Food Standard (EFET). This is due to the increase in safety regulations in the Food and Beverage industry, which has resulted in a higher demand for suppliers to demonstrate that they have incorporated safety and quality initiatives into their food production processes. An increasing number of major food retailers will only accept products from suppliers who can demonstrate these food safety and quality principles.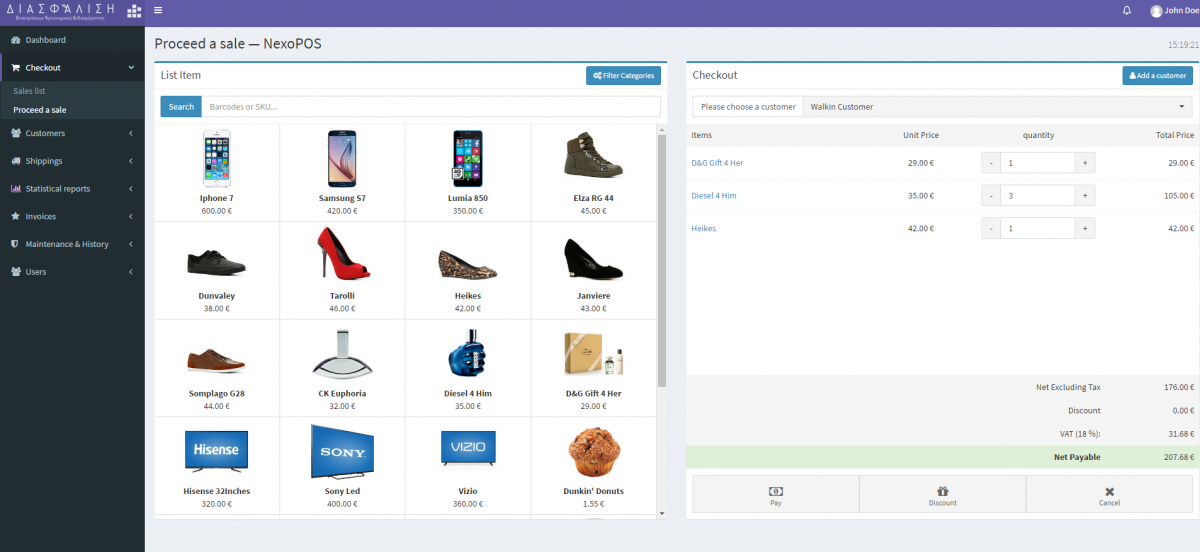 DNA Creative's Food Safety Management System (DSMS) is a flexible software package that guides organizations through compliance with the ISO 22000 standard, as well as the EFET's benchmarked schemes and HACCP/HARPC. HACCP/HARPC involves identifying hazards within the FSMS and controlling them through prerequisite programs (PRPs) and/or Critical Control Points (CCPs) in the food production and preparation process. ISO 22000 guides the HACCP/HARPC process and incorporates it into its standard, and SQF incorporates both HACCP/HARPC and ISO processes into its certification standard. DNA Creative's Software has a robust set of modules to streamline these processes and procedures. Our Web browser-based system helps you through the full lifecycle of achieving and maintaining HACCP/HARPC, ISO 22000 and EFET compliance.