Outsourcing Development Services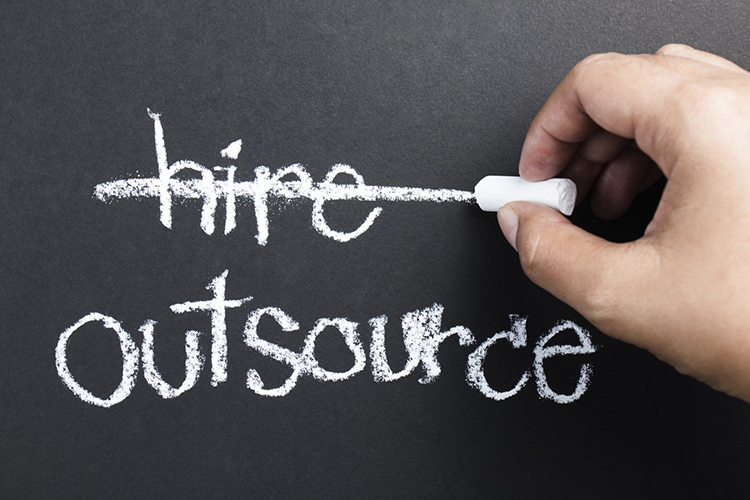 We offer 7 years of experience in software development outsourcing to help clients create software products within budget and time.
In 2008, DNA Creative was founded as a software product company. We offered sophisticated systems set out to help large businesses improve their innovation process. Within years, we created products and solutions that powered a large number of companies in Greece, Cyprus, South-East Europe and Australia.
Today, we use this distilled experience to offer outsourced product development to:
Non-tech companies: we created software that other companies now use to run their businesses
Ambitious start-ups: we helped entrepreneurs grow into star businesses by decreasing their risks and using technological innovation
throuhout the World.
Many of our happy customers have stayed with us for years (although some of them were apprehensive about software outsourcing before meeting us), giving DNA Creative an incredible impetus to grow in competences and size. In fact, 76% of our turnover comes from the clients we have been serving for more than 1 year. 
Why develop a product with DNA Creative?
Because we will help you reduce uncertainty throughout the entire product life cycle thanks to:
    Established processes and project management culture, as we:
        - use various software development methodologies to work efficiently with both well-defined and vague project scope
        - estimate, plan and test thoroughly to stay within budget and time during implementation
        - ensure regular communication with the customer
    Expertise: over 50% of our developers are Seniors and Leads
    Scalability: our size enables short ramp-up time (2-4 weeks) and easy scaling up and down in line with your project's needs
    Professional-looking UI: your software product will look equally modern and slick across all browsers and screens
    Elaborate architecture: ruling out performance problems and creating a stable foundation for future updates as your business grows
    High-quality programming: we do not achieve shorter time-to-market by compromising software quality – we achieve it by way of professionalism